Visual Solutions: Increase the Reach of Your Brand
Release the power and dynamic capabilities of digital signage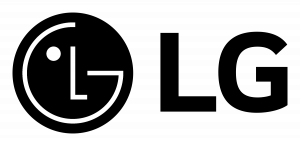 Increase customer engagement by 49.3%
Bring Your Brand and Content to Life
By nature, we are extremely visual creatures. Customers increasingly demand more and developments in the way we all absorb information and expect good access to it open up a world of not just commercial opportunities, but an ability to be able to deliver enhanced levels of customer satisfaction through effective sharing of information. AdcommTV is transforming today's digital signage landscape and making effective solutions that drive business and increase the bottom line while decreasing operational costs. Let us bring your business to the forefront of entertainment with effective digital signage solutions. We offer Standard Pro, Premium, Indoor, Outdoor, Interactive, Stretch, Touch and Videowall digital solutions that will fit every need in any market.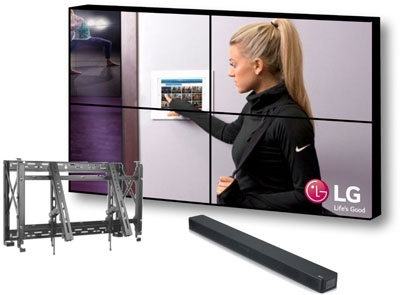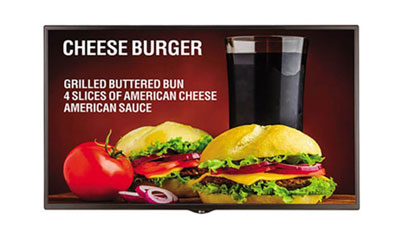 Every business wants the ability to communicate effectively with its customers, and today one of the most effective ways to facilitate it is through digital signage. Digital signage is a part of nearly every aspect of our lives, and it's tough for someone to ignore the bright, dynamic movement of a digital display. And at the end of the day, digital signage makes good business sense. Through its technology, businesses can execute marketing and informational campaigns with relative ease and with unparalleled flexibility, all at a cost that rivals other marketing methods. AdcommTV's extensive range of digital signage solutions have been designed to not only offer maximum choice but also to integrate with existing document sharing platforms and strategies to offer a truly universal, flexible and future thinking presentation solutions.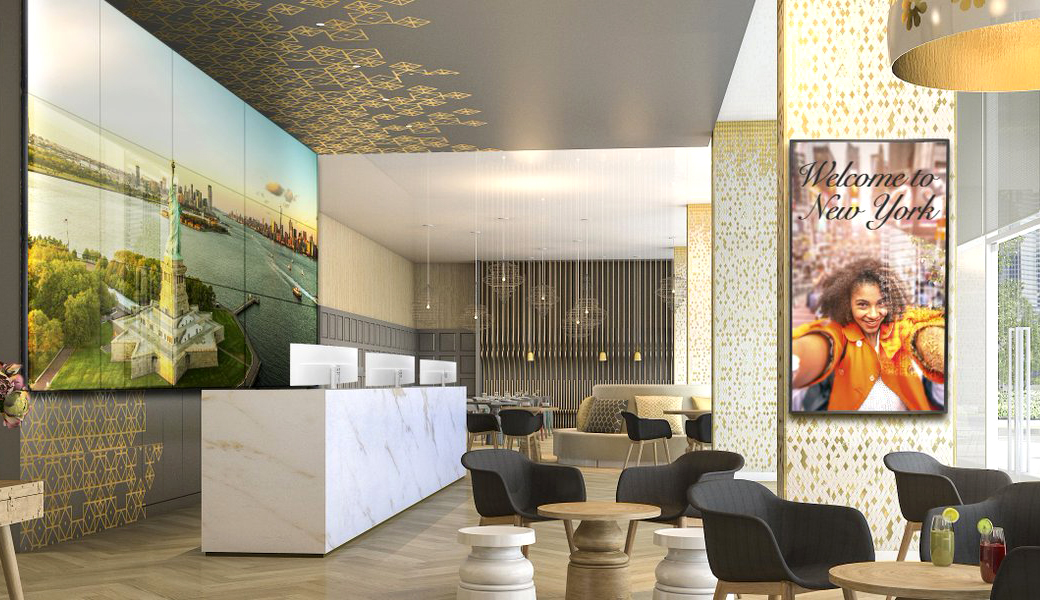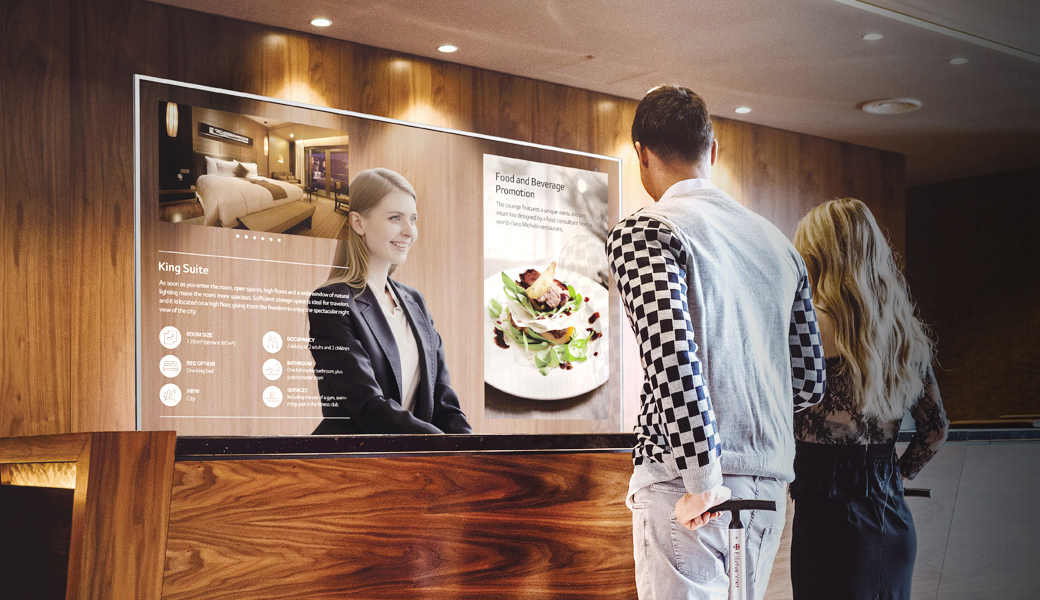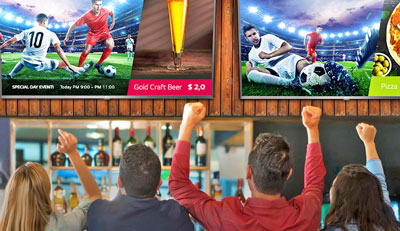 Effectively Attract and Hold Attention
People are visual learners with short attention spans, so digital signs are the perfect medium for effectively attracting and holding attention. This increases the likelihood that your message will be heard and absorbed.

Customizable Screen Layout and Media Formats
The webOS smart signage platform, perfectly geared to your intended use, enables users to display content on any sized screen layout, any multimedia format and type. It supports dynamic interactive environments with multi-touch functions.

Branded Content
Signage content can be replaced, deleted or updated at the click of a mouse. SuperSign CMS is an industry definitive, all-in-one software-based content management solution that users can easily use to customize embedded templates.

Much Faster Implementation
Unlike print advertising, which has to be manually placed, or even manually designed on a surface, layout designers can instantly upload their work to a display with a couple button presses. This allows for much faster implementation, which is ideal for companies that engage in time-sensitive advertising.

Reduced Deployment and Maintenance Costs
The SoC software used in LG digital signage solutions replaces an external media player with an integrated chip. You'll save more than 20% on initial installation costs and reduce long-term spending on maintenance and equipment.

Reduced Energy Consumption
AdcommTV offers a range of digital signage displays with high-definition LCD or LED technology. These state-of-the-art screens with integrated players are remarkably energy efficient compared with other digital signage solutions.

Lower Ownership Costs
An integrated webOS smart signage platform helps users save by reducing overall TCO. This eliminates the need to purchase an external media player and removes the cost of onsite servicing and maintenance visits.

Part of Every Day Life
No matter where we go in our day-to-day lives, much of the messaging we encounter is conveyed by digital signage. From the doctor's office to the shopping mall, from the college campus to our houses of worship, digital signage is playing a central role.