HDTV is The Best Way to
Boost Customer Satisfaction
Furnish them with the comforts of home
91% of business viewing subscribers agree that adding
DIRECTV to their business has been a good decision

Satisfy their appetite for entertainment
With movies and shows, exclusive sports packages like NFL SUNDAY TICKET, and a TV service that's simple and familiar, your guests, patients and patrons will love checking in to DIRECTV. And you'll love having a choice in entertainment providers, plus scalable, cost-effective solutions. Nothing feels more like home than getting comfortable watching a favorite show. They'll get access to 150+ channels, most in HD, featuring the best movies, original series, sports programming, daytime and primetime, news, music and more.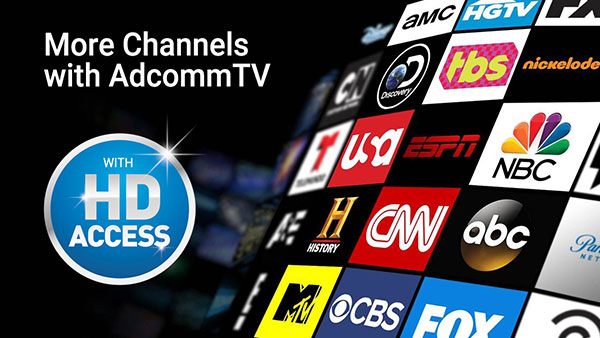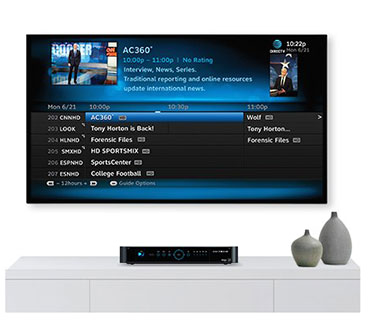 The ultimate HD entertainment experience
The groundbreaking DIRECTV Residential Experience (DRE) delivers a more robust entertainment experience your guests will love with access to over 100 channels. The easy-to-use, anti-microbial remote offers entertainment access through a simple programing guide, just likes guests are used to getting at home with DIRECTV. DRE Plus customers will enjoy a customized welcome screen allowing residents to find and watch their favorite shows, as well as easily discover property amenities, activities, and services. They can also enjoy the ability to play, pause, and even rewind live TV with HD DVR receivers.
Big entertainment for any size hotel or property
AdcommTV once again sets the industry standard for equipment features and product reliability with the COM3000, DIRECTV's third-generation HD and 4K headend video solution. Packing the most channels into the smallest footprint in the industry, DIRECTV's newest technology solution supports up to 138 HD channels, including 4K programming, the industry's best picture format. Available for any size property over most wiring schemes, the COM3000 is ideal for properties with large room counts where property owners don't want a receiver for each TV.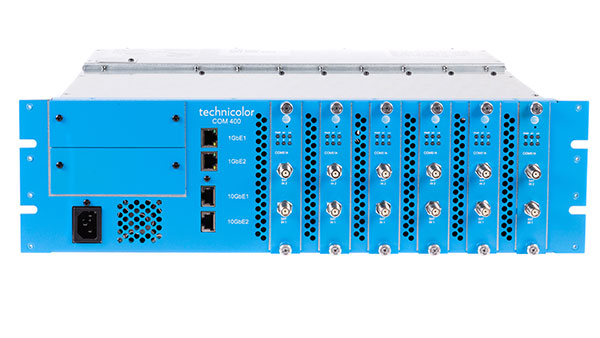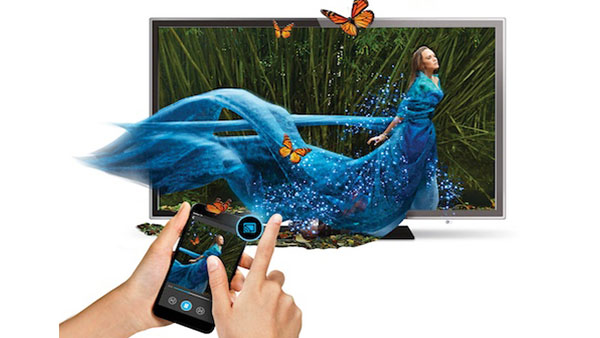 Now entertainment can check into any screen
With AdcommTV, guests can easily stream movies and shows from apps on their mobile devices to their in-room television. DIRECTV's supported streaming solution works with all HD DIRECTV entertainment systems and easily integrates into your existing wiring configuration. Guests can stream from 1000+ supported Google Chromecast-enabled apps on multiple connected devices with no app login required through the TV, and they're automatically disconnected at checkout.
ENTERTAINMENT DELIVERED!
Give customers what they love…the comforts of home — more channels, exclusive programming, streaming services, and better overall quality video all at competitive rates.